20/08/2019
BASTAARD has a release date!
18/08/2019
"Feel the Beat" hits 10 000 unique views on YouTube!
14/08/2019
BASTAARD closing film on Film Fest Ostend
26/07/2019
CoolKids release their fifth single on Youtube!
Check it out!
02/04/2019
BASTAARD is selected for BIFFF
01/03/2019
New Milestones for the CoolKids: 3000 subscribers!
19/12/2018
CoolKids release their Winter Special on Youtube!
Check it out!
12/12/2018
Check out the new single
'Believe In Yourself' by CoolKids
05/11/2018
Trailer of our upcoming movie
'Bastard' online now!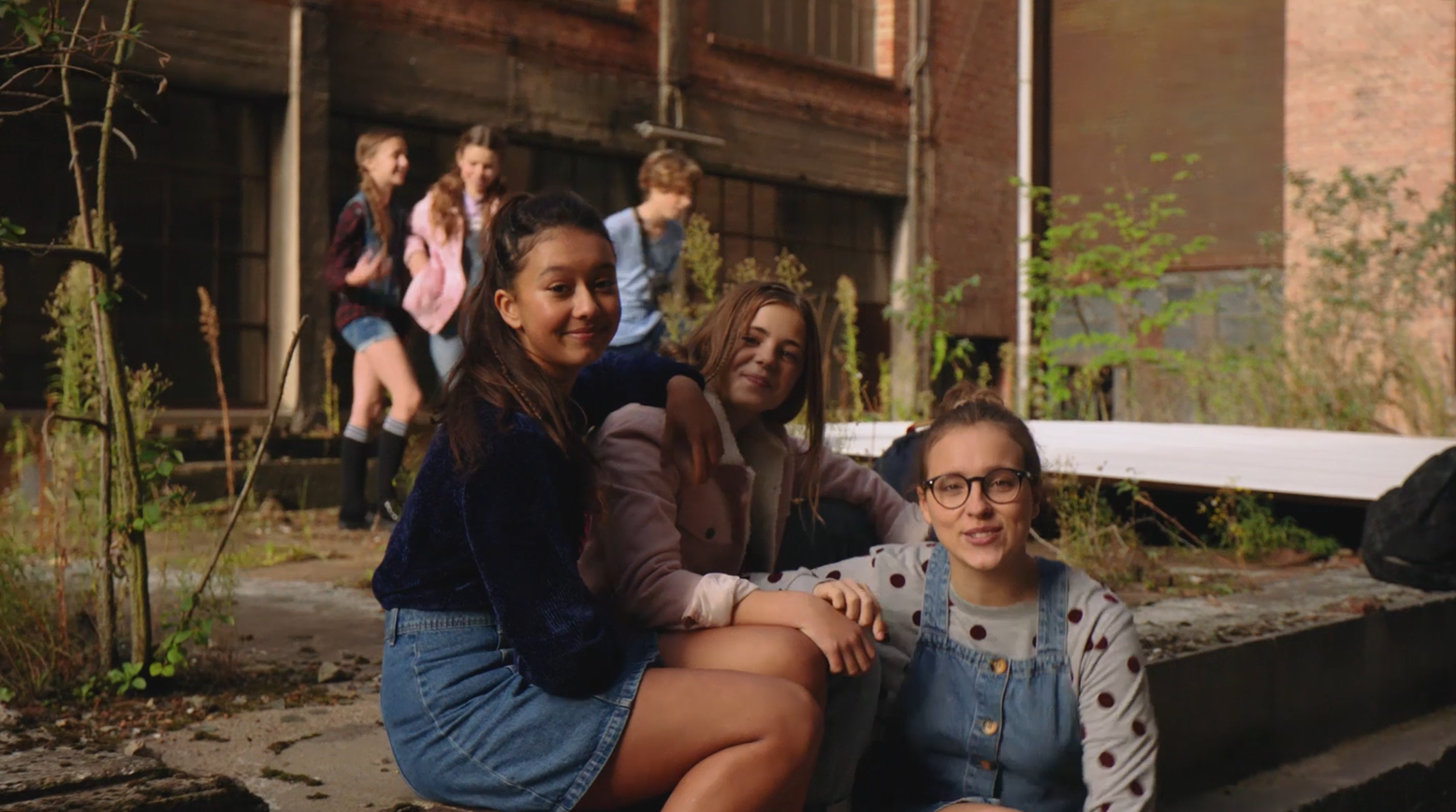 26/10/2018
CoolKids are back in full force!
Bringing their third hit single 'Heroes'.
04/10/2018
Press preview 'BASTARD'
at the 'Namur Film Festival'.
14/09/2018
Season 2 'Ghent West'
now available on Telenet Play More.
22/08/2018
'Back to school'!
Second song by the 'CoolKids'!
17/05/2018,
Wanted! Test audience for our
new movie 'Bastaard'.
29/11/2017
Michiel De Meyer is
your new Disney Prince!
19/10/2017
A first glance at Ianthe Tavernier as she portrayes
Ariël in the world famous Disney's 'The Little Mermaid'.
03/08/2017
Trailer 'Alleen Eline'
is now available!
08/08/2018
Our movie 'De Ontsnapping'
now available on Netflix!
09/04/2018
'Gent West' in top 5
most bingewatched tv shows!
26/10/2017
'Bad Trip' promises to be the most bad ass
motherf*cking movie of all time!
27/09/2017
Jonas Van Geel has high expectations
for his new movie 'Bad Trip'!
13/07/2017
Tine Reymer and Koen De Bouw
will star in our new movie 'Bastaard'.
04/06/2018
'CoolKids' finished their first music video,
check it out here!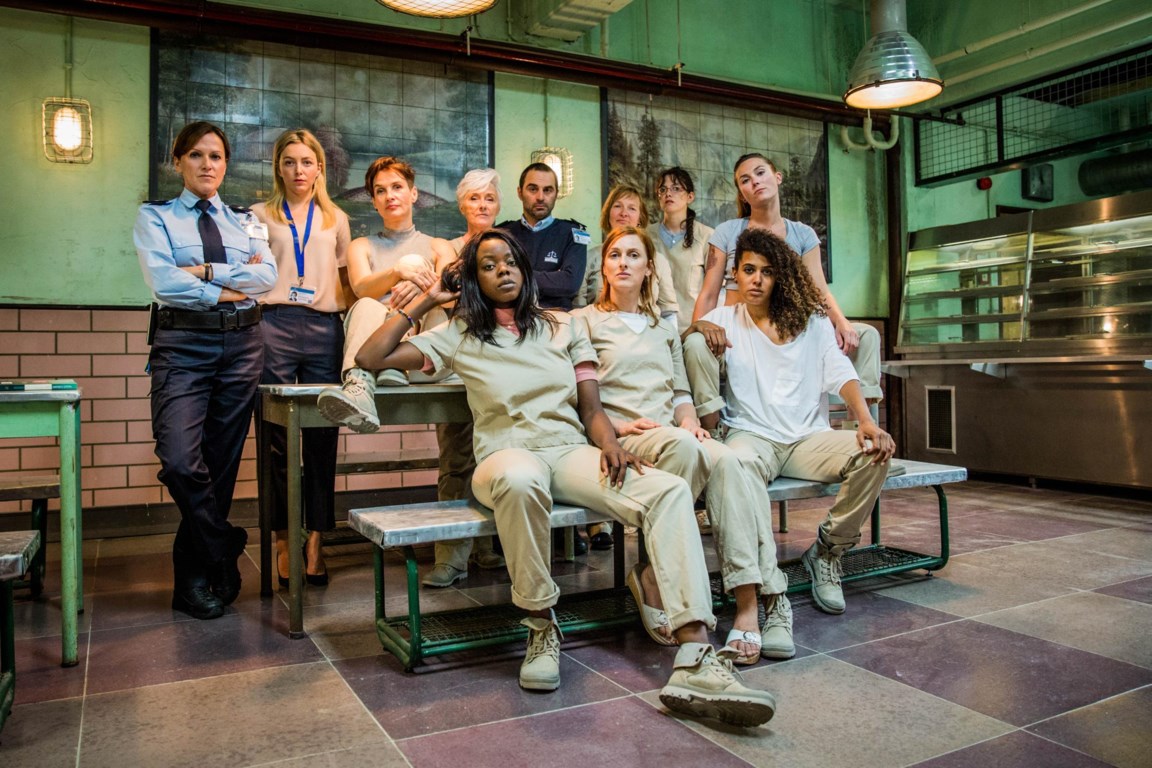 25/01/2018
Gent West,
to be seen on VIER, February 7th.
22/10/2017
Bart Hollanders will play the main role
in our newest Flemish film 'IBIZA'.
23/08/2017
Marmalade announces star-studded Flemish cast
for Disney's musical 'The Little Mermaid'.
25/05/2017
Jonas Van Geel starts production
for his new movie 'Bad Trip'.